This is how a linked pdf image is displayed in a slide in TeXmacs:


This is how it's displayed in the exported PDF file: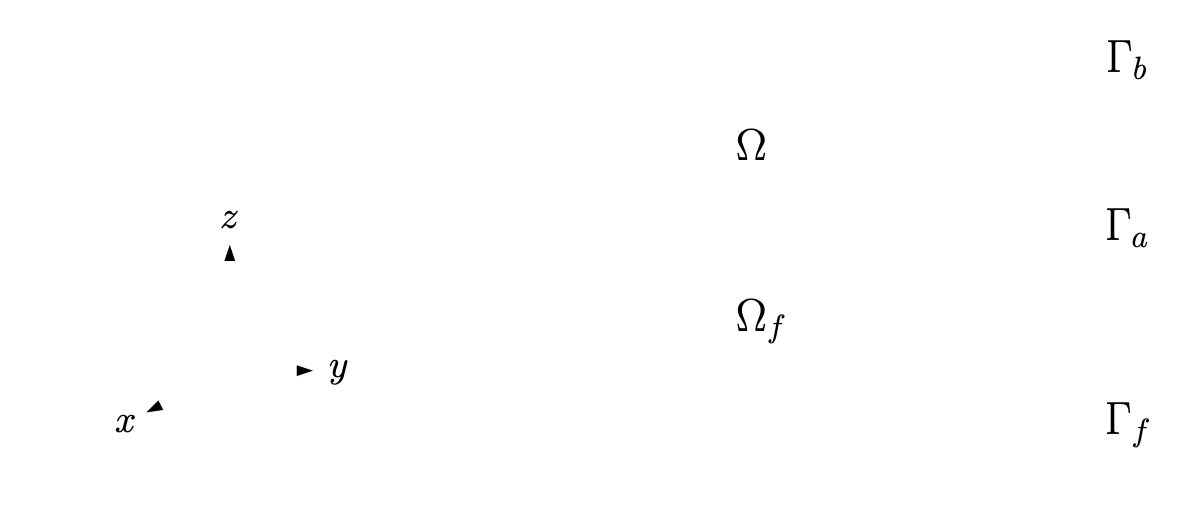 The lines are missing but the letters and arrows are kept. This is very weird because the image is not drawn in TeXmacs but obtain from the ipe draw app. How can TeXmacs identify the lines in the first place?
The pdf image displays fine if I copy it to another TeXmacs document and export it.