Hello, I'm currently drawing some diagrams and am in need to move items on top/behind one another.
Watching this video, I found that if I want to move an object up and down, I need to use the ctrl + page up or ctrl + page down by matching executions performed in the video and on this webpage.
Although, I've noticed that the move layers command is very inconsistent (see the video below), and also think it would be useful to create a button to move items up and down a layer.
Video
Initially, the command works well. Although as you keep repeating the commands, it does not work properly after a while and needs to be applied a few times before anything occurs.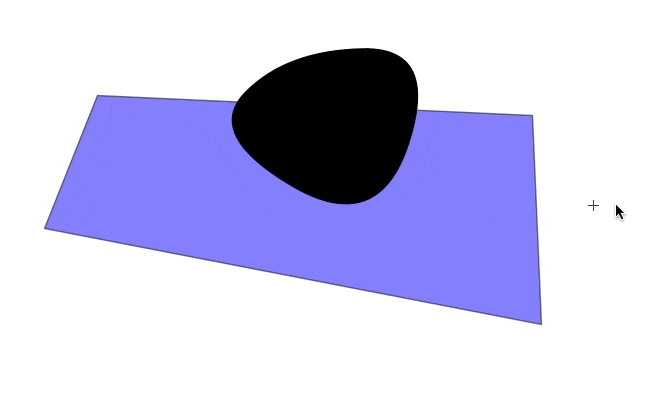 Maybe I'm doing something wrong here/misunderstood, is there a way to make this more consistent and add moving layers as a button?