Hi all,
I'm looking for a way to embed a video inside a presentation and hopefully include it with the pdf export.
I've tried via the animation tool: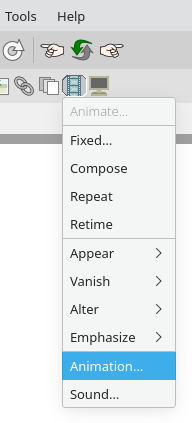 Then use different combination for the Width and repeat without luck.
If I remember correctly, one must choose a specific combination to make it work.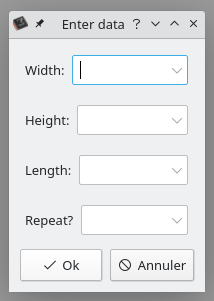 I've got some questions related to this:
How must we use this tool ?
What formats are supported ?
Are there any widgets for play/pause/back/forward action ?
Is it possible to embed the animation/video in the pdf export as we can with the help of some package in latex.
Many thanks, have a nice day.
François